The Central Ohio PAMA Chapter
We want to hear from you. Have a question about COPAMA or one of our events? Just drop us a note and we'll get back to you.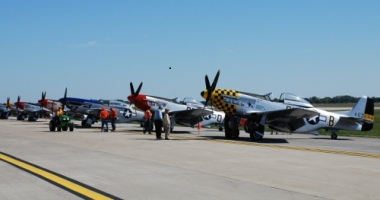 Safety through knowledge!
Our Next Event:
2018 Ohio Aviation Maintenance Symposium
March 15, 2018
CSCC Center for Workforce Development
315 Cleveland Avenue,
Columbus, Ohio 43215


Current News:
This is a collection of aviation related videos and web links for your enjoyment.
Recent Events
COAGO 2017
Friday, September 8th
Kyber Run Golf Course

Tuesday May 9th
Dr. Richard Wetherald
Aircraft Ownership Cost

Tuesday April 11th
Dr. Mike Stretanski AME
BasicMed 3rd Class Medical Changes

Future of COPAMA discussion
COPAMA
PO Box 340494
Columbus, Ohio, USA
43234-0494
Directions to Meeting location.
Regular meetings held at Lane Aviation, Port Columbus International Airport,
4387 International Gateway,
Columbus, Ohio 43219. Enter the canopied exterior door and make an immediate right by the mail boxes, then up the stairs to the Media Room on the Second Floor.

Doors open at 5:30
Dinner is around 6:00
Presentation after Dinner