The Central Ohio PAMA Chapter
We want to hear from you. Have a question about COPAMA or one of our events? Just drop us a note and we'll get back to you.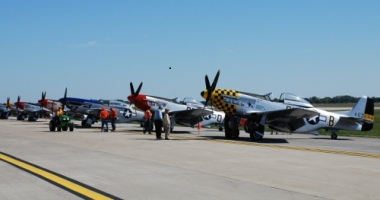 Safety through knowledge!
Our Next Event:
2019 Central Ohio Aviation Golf Outing
September 6th, 2019
Willow Run Golf Course

Current News:
This is a collection of aviation related videos and web links for your enjoyment.
Recent Events
2019 Ohio Aviation Maintenance Symposium
March 14th, 2019
Columbus State Conference Center,
315 Cleveland Avenue,
Columbus, OH 43215
2018 Central Ohio Aviation Golf Outing
September 7th, 2018
Willow Run Golf Course