COPAMA Site Map
A listing of all the pages that are accessible on this website.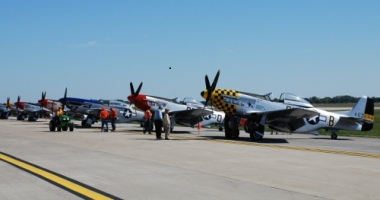 Safety through knowledge!
Our Next Event:
2018 Central Ohio Aviation Golf Outing
September 7th, 2018
Willow Run Golf Course

Current News:
This is a collection of aviation related videos and web links for your enjoyment.
Recent Events
Vote on Proposed Changes to the
COPAMA By-Laws Meeting.
Monday, April 23rd at
CSCC Bolton Field.
5355 Alkire Rd.
Columbus, OH 43228
Phone: (614) 287-7100

2018 Ohio Aviation Maintenance Symposium
March 15, 2018
CSCC Center for Workforce Development


COAGO 2017
Friday, September 8th
Kyber Run Golf Course

Tuesday May 9th
Dr. Richard Wetherald
Aircraft Ownership Cost

Tuesday April 11th
Dr. Mike Stretanski AME
BasicMed 3rd Class Medical Changes

Future of COPAMA discussion
Search our Site
Welcome to our sitemap and search web page. Use the search box to find a specific word, term or phrase, or just browse through the list of web pages in our site!
Main Menu
Events Menu
Information Menu
History Menu
Photos
Contact Us
This page was last updated on 08/31/18.