Frequently Asked Questions
Here are some common questions and answers about COPAMA.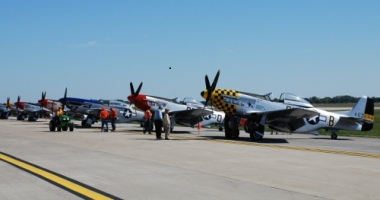 Safety through knowledge!
Our Next Event:
2018 Ohio Aviation Maintenance Symposium
March 15, 2018
CSCC Center for Workforce Development
315 Cleveland Avenue,
Columbus, Ohio 43215


Current News:
This is a collection of aviation related videos and web links for your enjoyment.
Recent Events
COAGO 2017
Friday, September 8th
Kyber Run Golf Course

Tuesday May 9th
Dr. Richard Wetherald
Aircraft Ownership Cost

Tuesday April 11th
Dr. Mike Stretanski AME
BasicMed 3rd Class Medical Changes

Future of COPAMA discussion
Frequently Asked Questions
---
---
---
---
---
---
---
This page was last updated on 09/14/16.