Our 16th Year of Service to Central Ohio Aviation!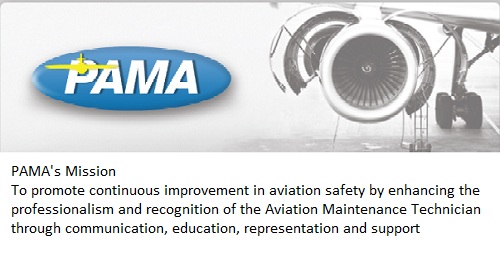 Safety through knowledge!
Our Next Event:
Vote on Proposed Changes to
the COPAMA By-Laws Meeting.
Monday, April 23rd at
CSCC Bolton Field.
5355 Alkire Rd.
Columbus, OH 43228
Phone: (614) 287-7100

2018 Central Ohio Aviation Golf Outing
TBD, 2018



Current News:
This is a collection of aviation related videos and web links for your enjoyment.
Recent Events
2018 Ohio Aviation Maintenance Symposium
March 15, 2018
CSCC Center for Workforce Development


COAGO 2017
Friday, September 8th
Kyber Run Golf Course

Tuesday May 9th
Dr. Richard Wetherald
Aircraft Ownership Cost

Tuesday April 11th
Dr. Mike Stretanski AME
BasicMed 3rd Class Medical Changes

Future of COPAMA discussion

This year's Central Ohio Aviation Golf Outing will be held Friday September 7th at the Willow Run Golf Course. Player and Sponsor Registration is now open at the Birdease Pro website just like the two previous years. Prices remain the same as last year but the event will be limited to 136 total players so sign up early!
Event date registration begins at 7:00 am with the start of the outing at 8:00 am. Please check back over the summer as the sponsors sign up and we add them to our list. Hope to see you there!
Questions about the outing or the registration website may be sent to golf2018@copama.org
This year's Sponsors
to date

!
Beverage Cart Sponsors
Hole Sponsors
Please check back as the Sponsor list grows!
The Ohio Aviation Maintenance Symposium
Thursday, March 15, 2018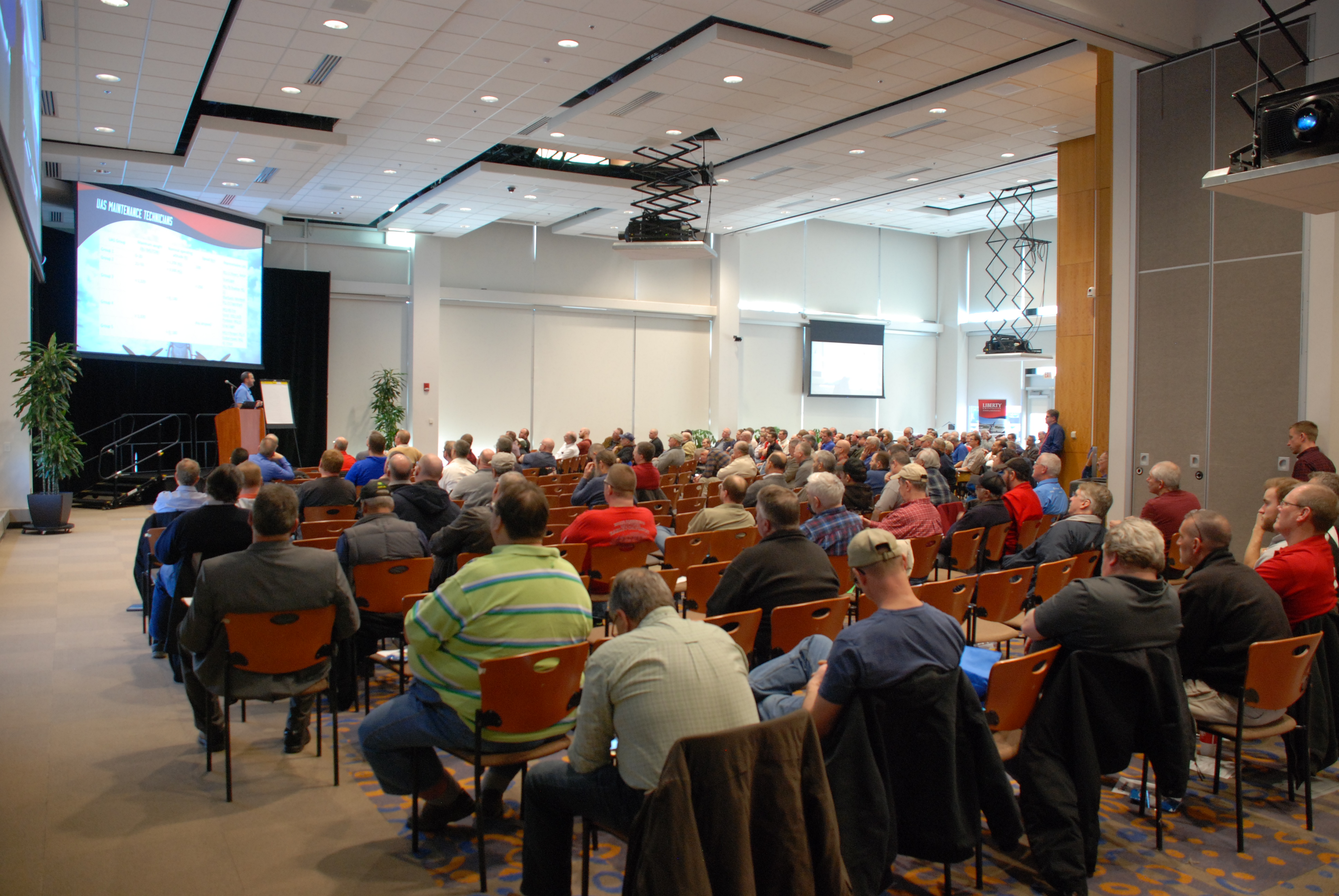 The Location same as last year:


CSCC Main Campus


The Center for Workforce Development




315 Cleveland Avenue, Columbus, Ohio 43215

Many thanks to all those who registered and attended this year's event. Other information may be found at the FAA Safety Team website.
Thank you to this year's Vendor Booth Sponsors!
Symposium coordinator - FAASTeam Program Manager Mark Harden: mark.harden@faa.gov
Please direct questions about the Symposium to Gene Sprang, Associate Professor, Aviation Maintenance Technology, 5355 Alkire Road, Columbus, Ohio 43228. (614) 287-7101
Thanks for your support in making the 27th Ohio Aviation Maintenance Symposium another success!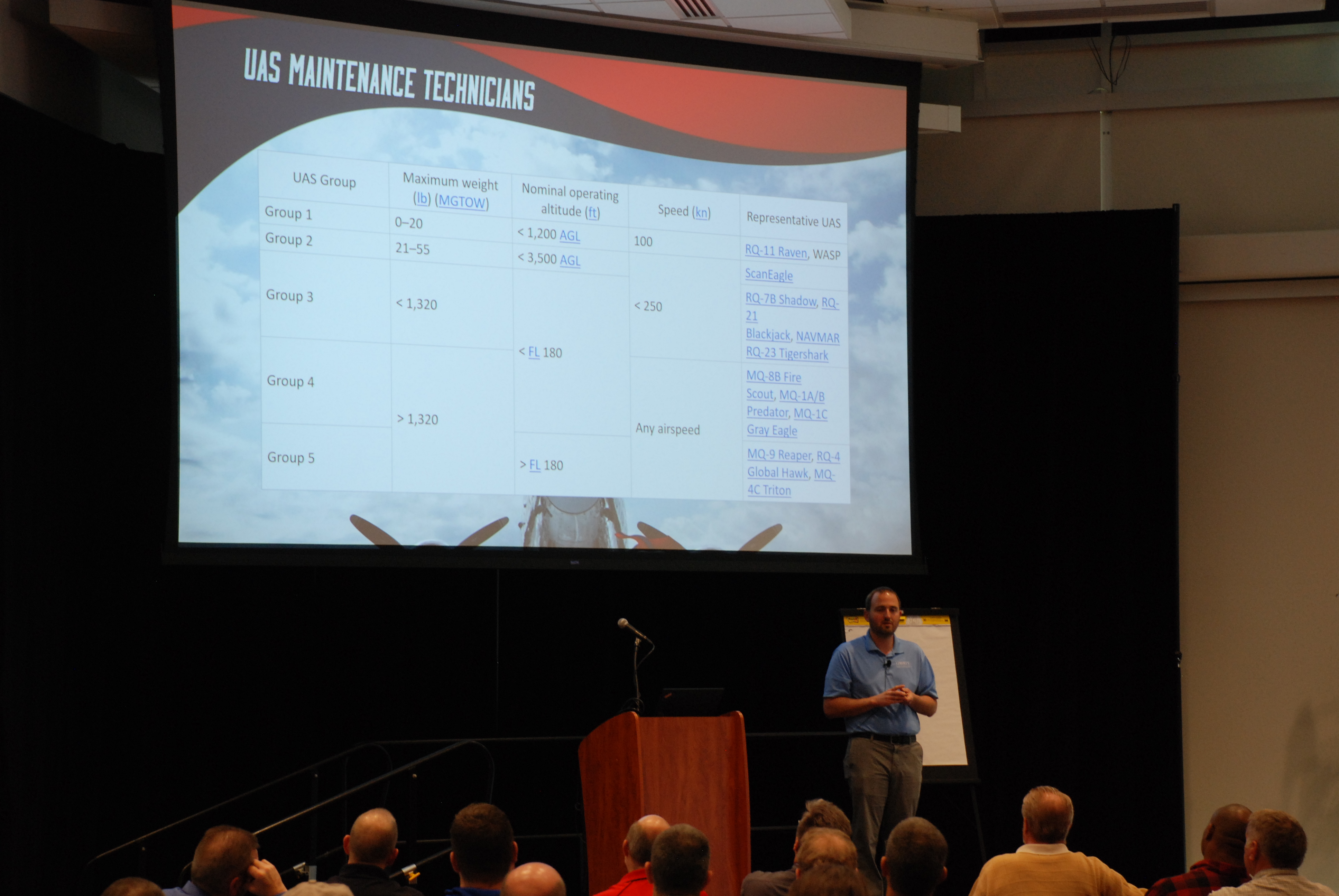 By-Laws Changes passed to Rev3
Special Meeting Monday, April 23rd
at CSCC Bolton Field.
The proposed changes to the COPAMA By-Law were passed by a group of members that met on April 23rd. They will now be submitted to the State of Ohio for recording. Thanks to all who attended this important meeting.
Over the past year, the board has been faced with some changes in COPAMAs ways of doing business. The health of the PAMA National organization that we were a Chapter of and declining attendance to our monthly meetings prompted them to suspend the monthly meetings and the Holiday Dinner event and concentrate on the main fundraising function COAGO, the COPAMA Scholarship program and the outreach program, The Ohio Aviation Maintenance Symposium.
Our original organizational structure involved holding monthly meetings with vendors presentations and topics useful for continuing Maintenance Training and IA Renewal credit. This has been surpassed by the vast amounts of information now published on the internet and the ease that vendors have to disseminate information to technicians in the comfort of their own home. Our topics expanded beyond maintenance to encourage attendance.
We publicized a meeting after the April 2017 meeting to discuss the future of COPAMA and 9 people stayed, 1 member, 6 board members and 2 visitors. The board met after that disappointing turnout and decided to suspend the 6 regular monthly meets pending further discussion.
After several meetings, we have made proposed changes to the associations by-laws and present them here on the website and at the 2018 OAMS Event on March 15th. A meeting will be held in April to vote on these changes by those members in attendance.
The proposed changes accomplish two basic functions. They remove the references to the National Organization and its dues structure and eliminates the monthly meetings, creating a way to elect and sustain the Board of Directors.
The files below are the previous Revision 2 marked to show the areas being removed or changed and the new Revision 3 of the COPAMA By-Laws.
Proposed Changes to Rev 2 COPAMA By-Laws Rev 3
---
Support the COPAMA Scholarship Fund through PayPal!
Last year, when all the State of Ohio Colleges and Universities changed from quarters to semesters, some AMT Students at Columbus State Community College were left without means of funding for their 2013 summer classes.
With all the financial and tax unknowns that loomed over Washington D.C., we decided to create a special Summer Tuition Fund to help them as much as we could. We'd like to thank Colin Campbell and Jet Charters.com for leading off as our first sponsor of the 2013 Tuition Fund.
Although that situation has past, we still have a way to contribute to the Scholarship Fund directly using the PayPal donation button below. Individuals and Corporate Sponsors may contribute whatever amount they wish to give. Corporations who give a donation of $100.00 or more will be added to our Corporate Sponsor page with a link to their website.
Come join us with your contributions to this worthy cause! The full amount of your donations may be tax deductable. Please consult your tax advisor when filling out your annual tax return.
COPAMA Scholarship Fund
COPAMA is a 501(C)(3) Non-Profit Organization. TIN# 43-2013111.
---
The Ohio Aviation Maintenance Symposium is held in March.
The Central Ohio Aviation Golf Outing (COAGO) is held in September and is our main fundraising event for the COPAMA Scholarship Fund.
November Meeting for election of members to the Board of Directors. Time and place to be announced 30 days prior to meeting date.
Features of the COPAMA website!!!
This site was generated from a latest generation template providing compatibility with the main web browsers of today and mobile devices. It features "Flash" type animation and the ability to detect those devices that cannot render "Flash" and provide an alternate means to display those same graphics.
Menus help you navigate through the site and the left border of the page provides a direct link to our Next Event, Current News and Last Event information. Back ground music is available with the new site and features 12 different tunes that loop. If you don't care to listen, just mute your sound system for an easy solution. Give us some feedback and let us know what you like or dislike! Page width and font size are controllable by you regardless of which browser or mobile device you use.
If you're a fan of Facebook or Twitter, we've set up groups on both social networks. We're hoping it will provide a local forum for members and give us another tool to communicate with the group. The links to both are at the top right of this page. Jeff Gruber has volunteered to be our first administrator of the two forums and if they become popular, we may need the help of our younger members to help monitor them for us.
Let us know what features you like and if you have any problems viewing the site. Welcome to the new COPAMA Website!
COPAMA's Mission:
COPAMA, is a Non-profit Membership Organization designed to provide a forum for the exchange of ideas, concepts and techniques through communication, education, representation and support related to the Aviation industry.
This page was last updated on 08/11/18.